Contact us with any technical queries
Contact us with any technical queries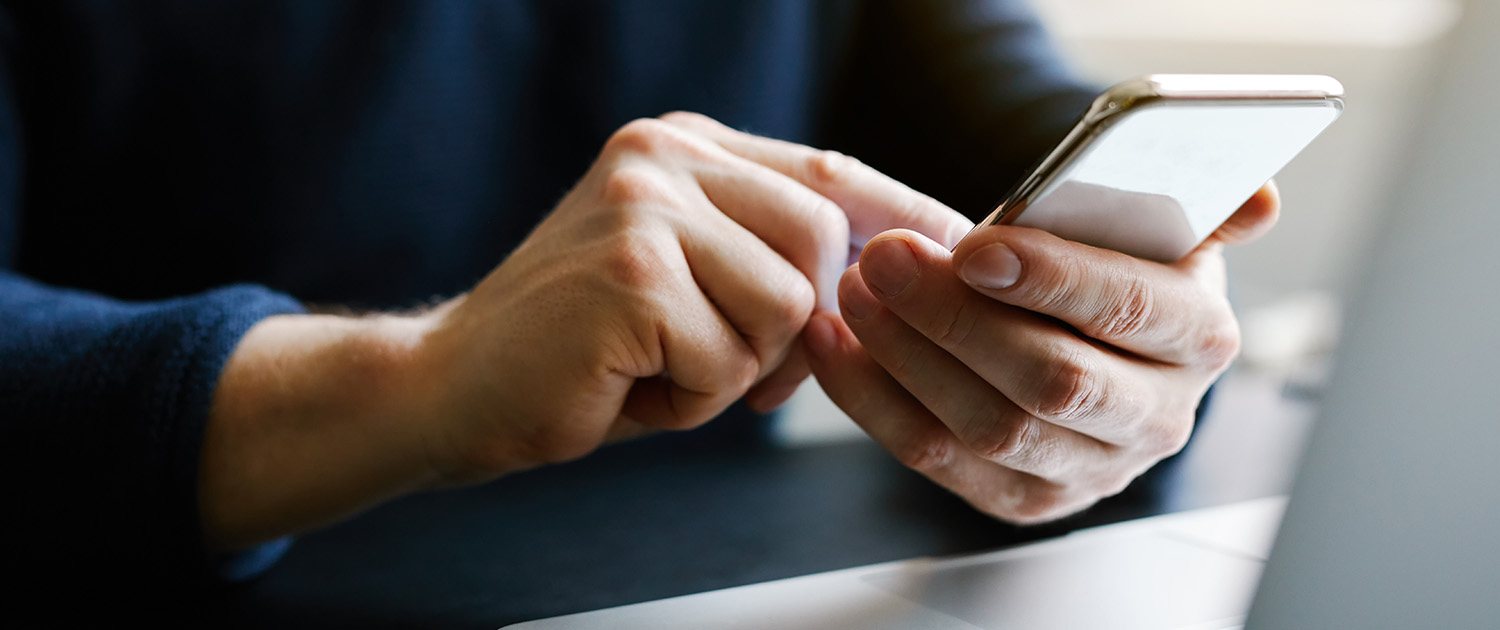 Technical Queries
GEM provides a FREE technical advice service to its members. If you have a technical matter that you have not been able to find an answer to in our Advice & News section, please complete the form below and submit it to us.
Alternatively call us on 01342 825676 (Mon – Fri, 9am – 5pm). Our technical adviser will contact you, normally by telephone, to offer help and guidance whenever possible.
GEM testimonials
Just wanted to thank your team, especially Rob for whom nothing seemed to be too much trouble, when I rang this afternoon, to speak to someone about an ongoing fault on my Nissan Pathfinder. From the initial telephone contact, you were all extremely pleasant to deal with. Many thanks indeed!
Mrs J Tetley (GEM Member)
"I had a telephone call from your technical expert yesterday. He was very helpful, and answered all of my questions both with regard to my Vauxhall Astra as well as other general car maintenance enquiries. Never once during our long phone conversation, did he complain of my time wasting, nor did he give the impression of being bored. What a star! What's more, he stressed that I can ask his team more questions, if ever I need to! I would recommend your GEM company to anybody. Thanks to everybody concerned. Best wishes."
Jean Roberts (GEM member)
Keep up to date with the latest news from GEM Motoring Assist at:

Twitter: @motoringassist
Facebook: @gemmotoringassist
Instagram: @gem_motoringassist
LinkedIn: @gem-motoring-assist-limited
GEM Motoring Assist is a members' motoring and road safety organisation in the UK. Our aim is to keep our members on the move… whether that's through our breakdown recovery service or our motoring and road safety expertise.
Join GEM for simple and straightforward, all-inclusive personal breakdown cover.
SIMPLE & STRAIGHTFORWARD
5-STAR RATED BREAKDOWN COVER FROM ONLY £78.50 per year