Useful motoring resources
Useful motoring resources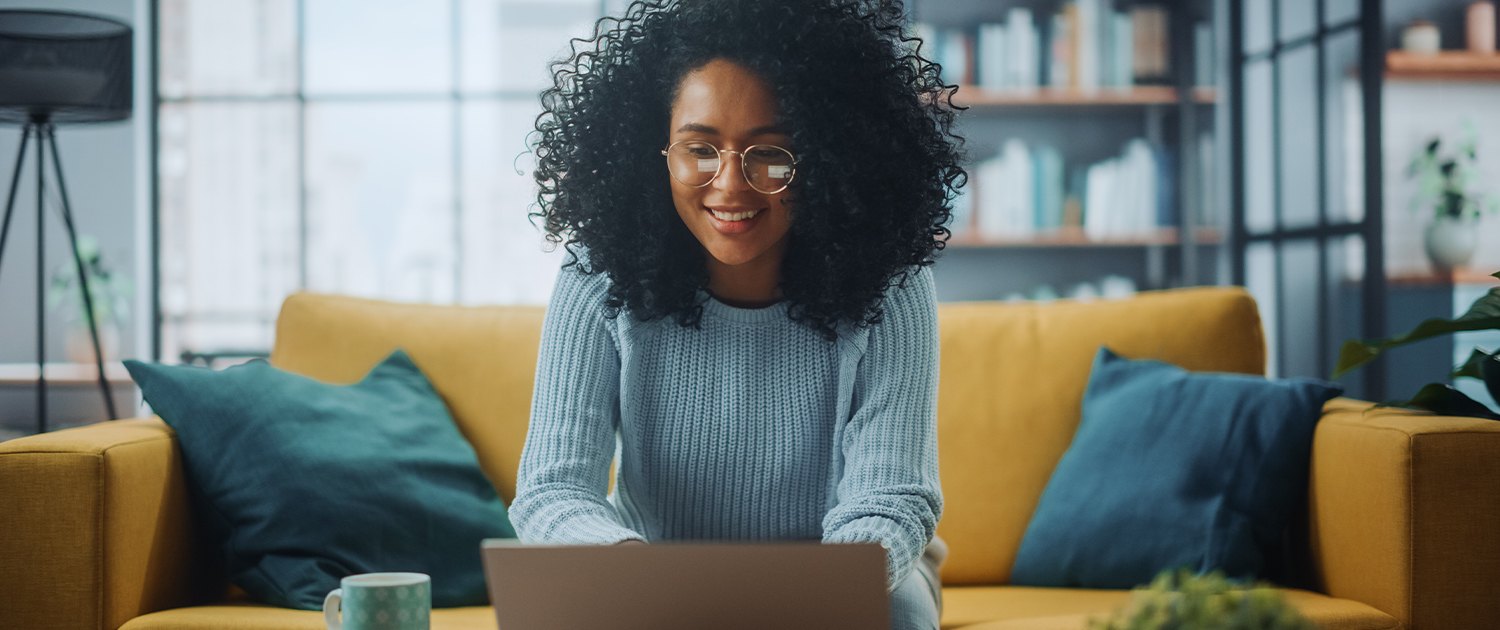 At GEM, we aim to keep you on the move safely and legally. Here are some useful resources that might help you with your motoring queries.
Keep up to date with the latest news from GEM Motoring Assist at:
Twitter: @motoringassist
Facebook: @gemmotoringassist
Instagram: @gem_motoringassist
LinkedIn: @gem-motoring-assist-limited
GEM Motoring Assist is a members' motoring and road safety organisation in the UK. Our aim is to keep our members on the move… whether that's through our breakdown recovery service or our motoring and road safety expertise.
Join GEM for simple and straightforward, all-inclusive personal breakdown cover.
SIMPLE & STRAIGHTFORWARD
5-STAR RATED BREAKDOWN COVER FROM ONLY £78.50 per year